Komparate.com –
Your comparison tool
Komparate.com is a price comparison built to help consumers in finding the right mobile subscription, electricity provider, insurance and more. Our technology matches consumers with the most suitable product.
We make it easy to compare, choose different products, save money and time.
We are already live in Finland and Sweden and will launch in other markets during 2022.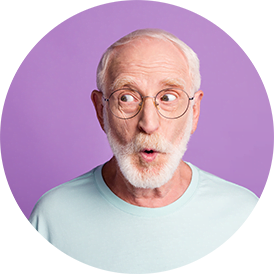 Komparate.com is owned and operated by Finland-based technology company Draivi, which has since 2012 helped over 1 million consumers saving money and choosing suitable products in Finland, Sweden, Norway, Denmark, Spain, Germany and Poland. We use data, analytics and marketing technologies effectively in our solutions.